VOLUNTEERS
Volunteering at Denmans Garden
If you love gardening and being part of a fun, dedicated, team, volunteering at Denmans Garden is a great way to meet people and support the work we do.
Our restoration work is key in preserving the legacy of Denmans as a Grade II registered garden of historical importance, and we have a small team making all of this happen, led by Head Gardener Jonathan Arnold who has a wealth of experience and recognises how integral the volunteering aspect of the team is.
We need garden volunteers all year round.  Our volunteers are involved with the day-to-day maintenance of the garden, special projects, and propagation so there are plenty of learning opportunities whilst enjoying the outdoors.
We also need volunteers with experience in developing archives, historic research, and plant identification to help build a chronology of the property to help guide future custodians of this wonderful place.
You'll play a vital part in helping to restore and maintain the garden and contribute to making sure all our visitors enjoy a truly extraordinary garden.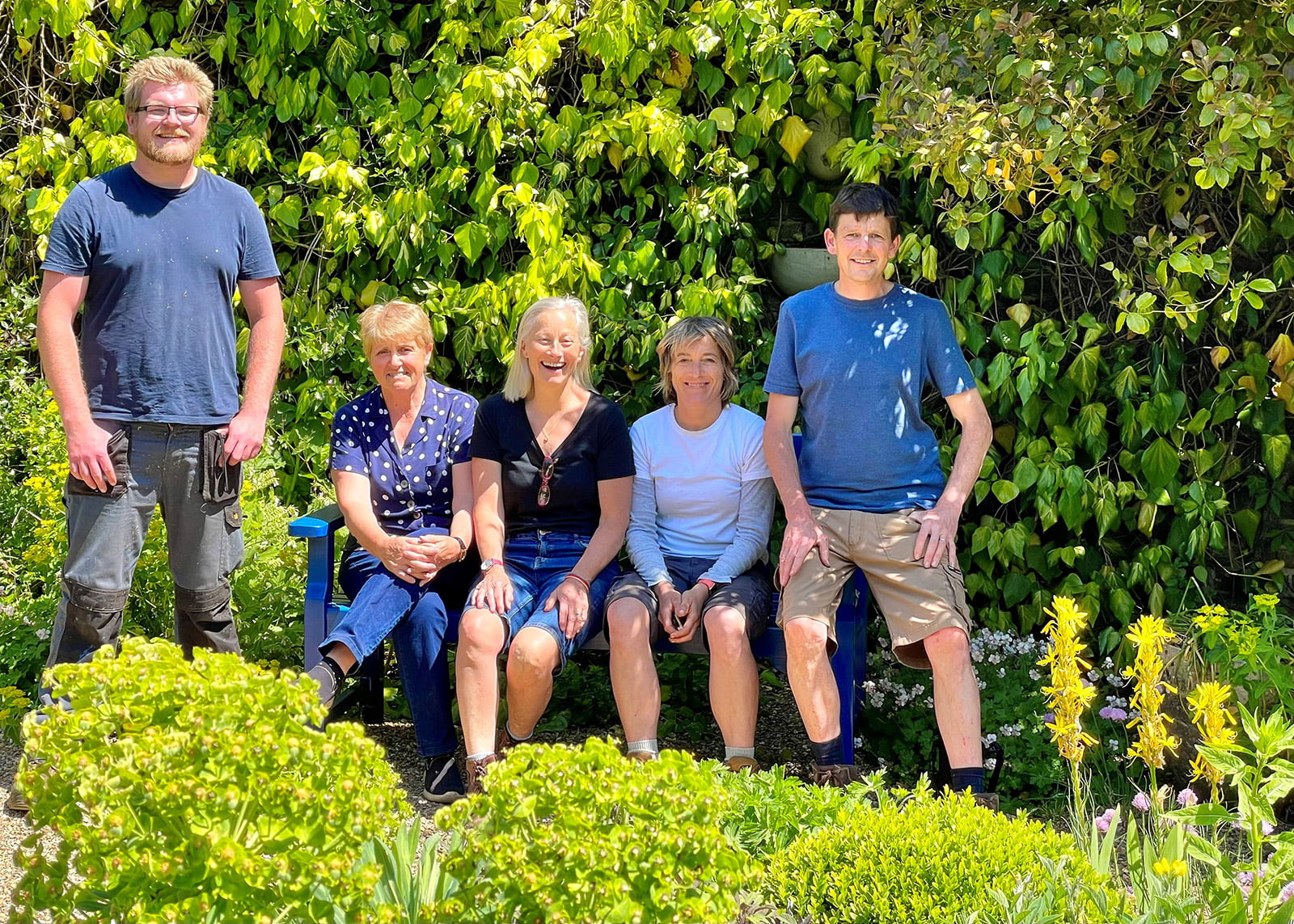 Volunteering at Denmans will suit those happy working in a small team, who have an interest in gardening and horticulture, and are enthusiastic about learning. The role is physical and outdoors in all weathers so worth bearing that in mind. The time commitment for volunteers is flexible and would particularly suit someone living withing a reasonable distance of Fontwell in West Sussex.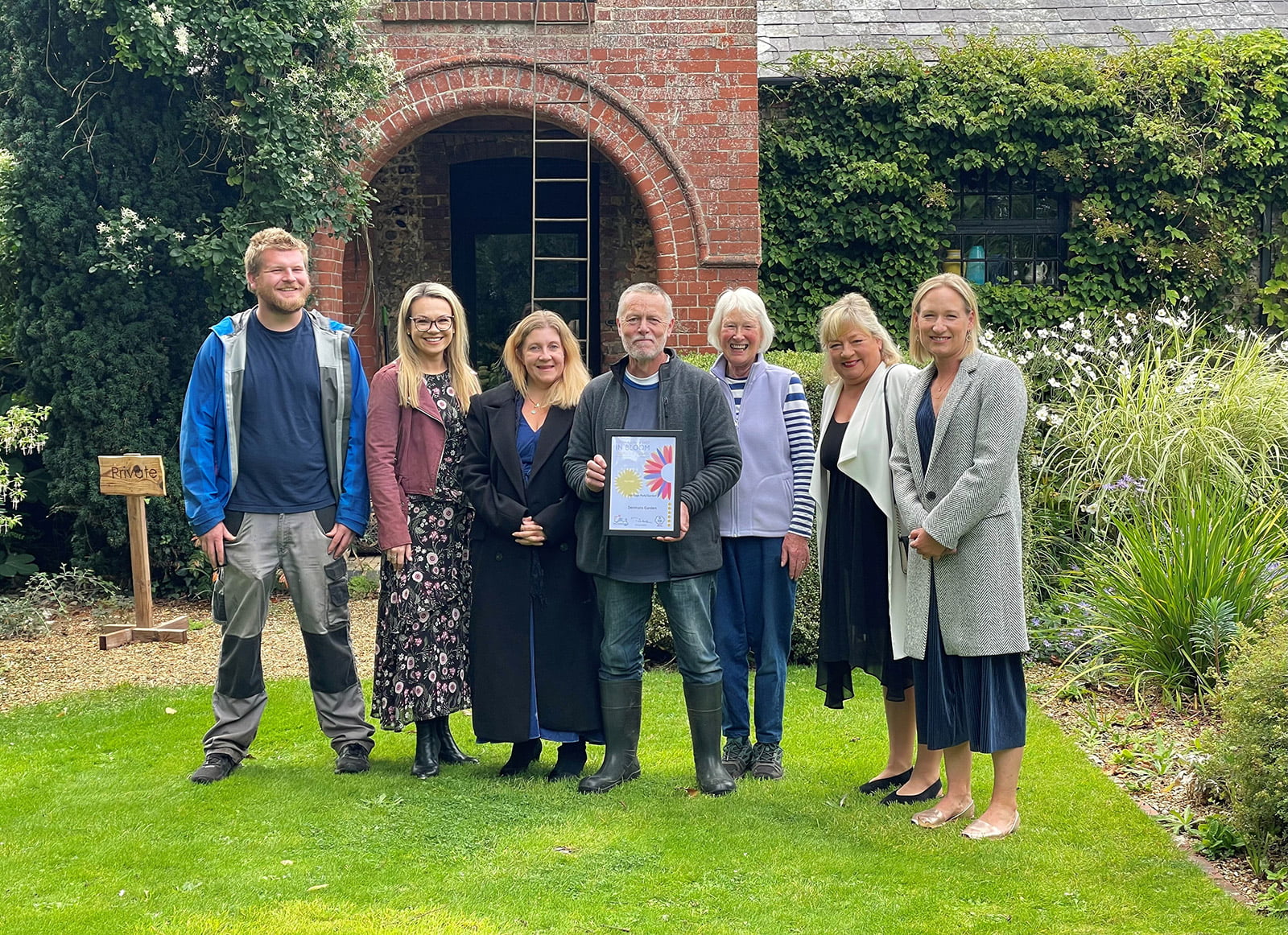 Denmans is an award-winning garden and a showcase of landscape and garden design excellence. Spending time in this tranquil setting, being actively involved and enjoying the benefits of this outdoor work is a great way to enhance your wellbeing and feel part of preserving the legacy of Denmans Garden for the future.
If you are interested in finding out more, further information and an application form can be found via the Denmans office on office@denmans.org or phone 01243 278950