Voting is now open!
If you have a moment, we would be grateful if you would please vote for Denmans as RHS Partner Garden of the Year 2021 -Feel Good Garden!
If the challenges of the past year have taught us anything, they have taught us how important our natural surroundings and gardens are to our frame of mind and our bodies. Exercise and connection with nature and gardens undoubtedly has very positive effects on health and wellbeing and that's why the RHS has made Feel Good gardens its theme for 2021.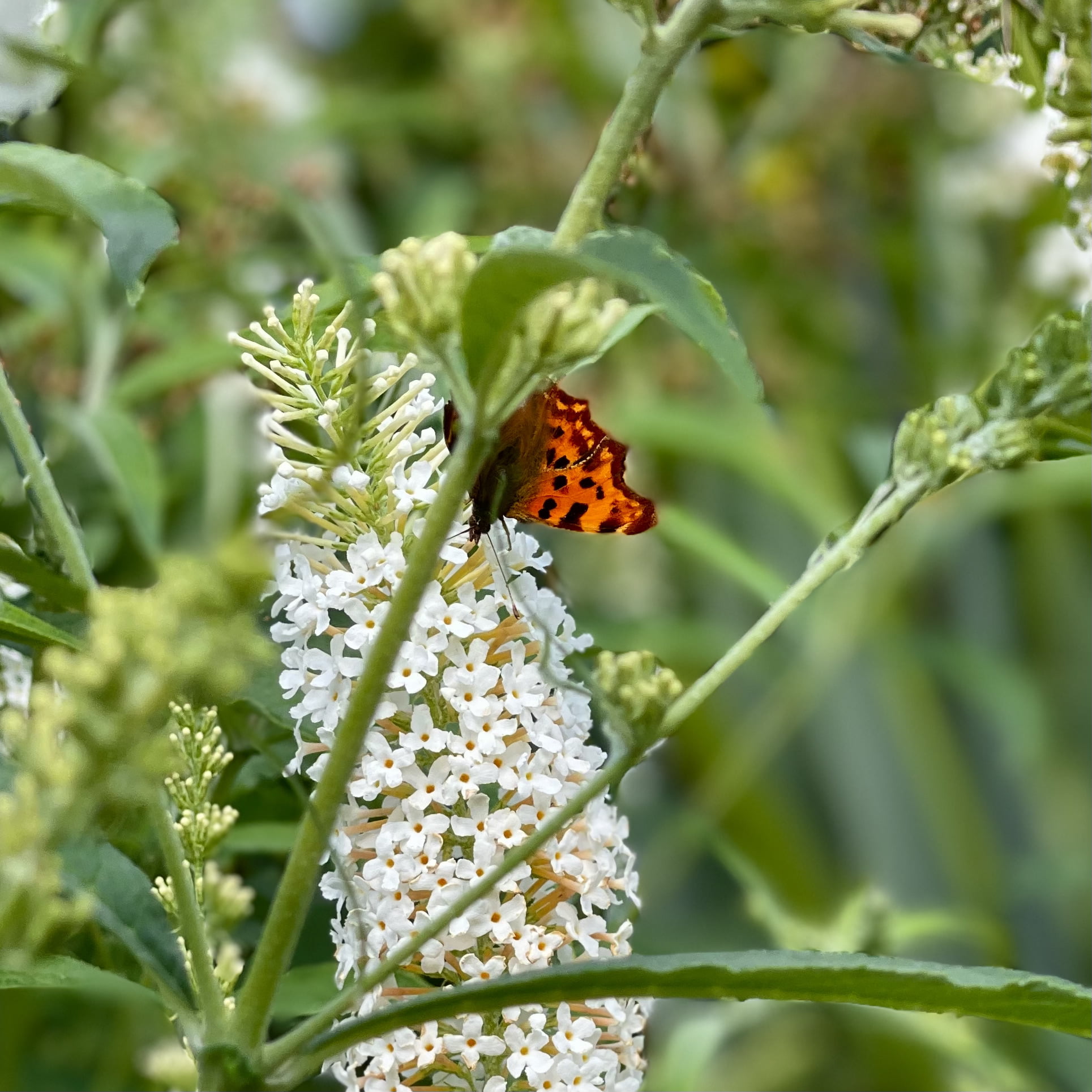 So many of our visitors have emerged from a meander through the garden calmer than when they entered, and they so often remark on the gardens peacefulness.  We believe that visiting Denmans, with its gentle curves, fragrances, and sense of tranquillity is a great way to lift your spirits and raise a smile.  Sitting on a bench in the heart of the garden, listening to the birds, watching butterflies, and feasting the eyes on the rich plantings consistently has had a soothing effect on our many visitors.
As an RHS Partner Garden, Denmans Garden is joining with the Royal Horticultural Society, Britain's biggest gardening charity, in asking the nation to choose the RHS Partner (Feel Good) Garden of 2021.
'Denmans is a modern country garden, a place of tranquillity and reflection to inspire its visitors across the seasons' says Gwendolyn van Paasschen, Chairman of the John Brookes-Denmans Foundation.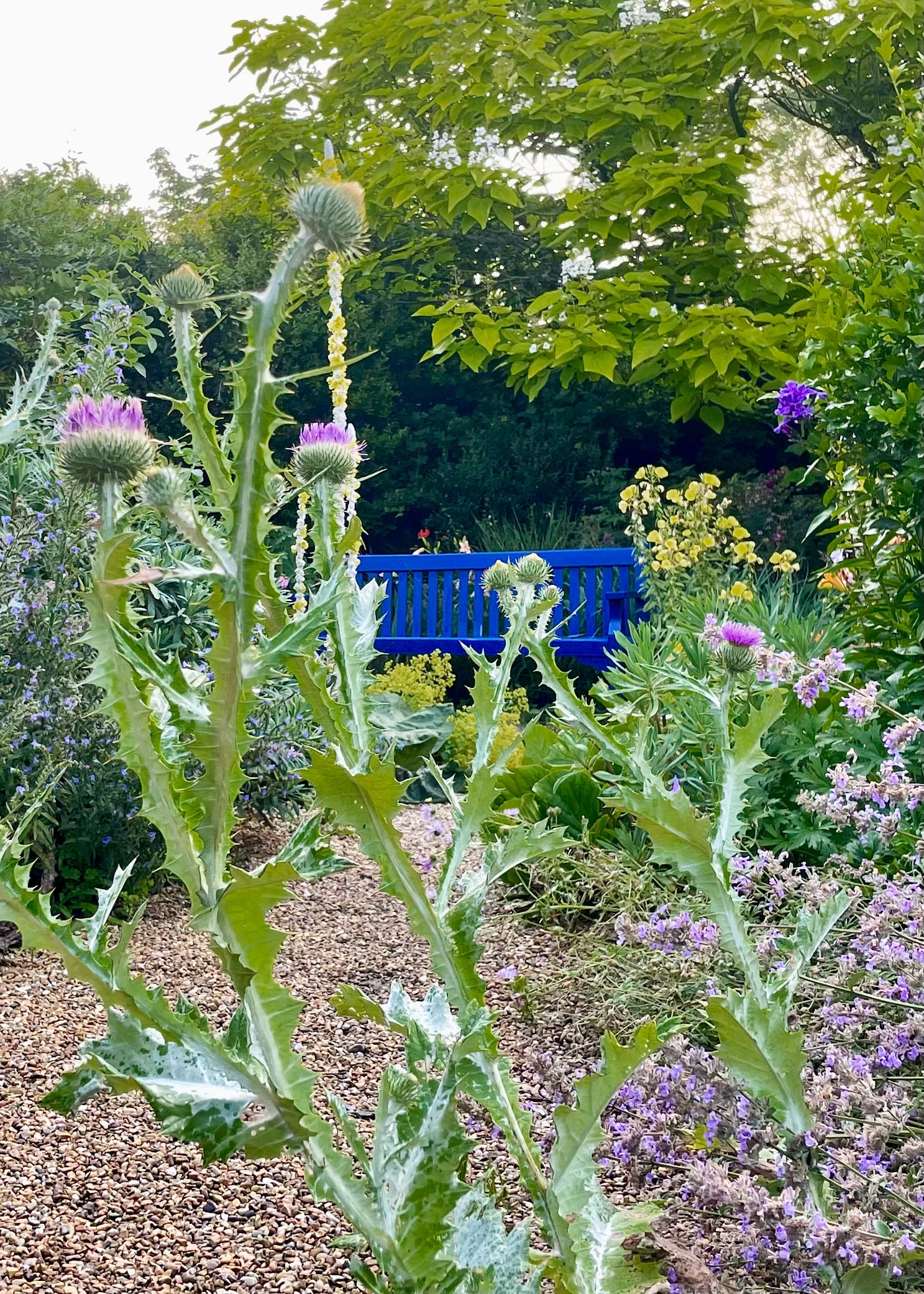 'Given our ongoing commitment to restore and preserve the sense of serenity and beauty that Mrs. Robinson and John Brookes so loved about their garden, Denmans offers visitors a peacefulness and sense of seclusion.  It is a magical and enduring space that has the best of both horticulture and design'.
We continue to be so very grateful for your support so if your visit to our garden has made you feel good please let us know and take a moment to vote for us   between now until 30 September.
We look forward to welcoming you back soon!
#RHSPartnerGardens #SummerGardenDays
Twitter: @The_RHS
Facebook: @rhshome
Instagram: @The_RHS
For more information, please contact Louise Campbell
louise@denmans.org 07540892364
@denmans_garden www.denmans.org