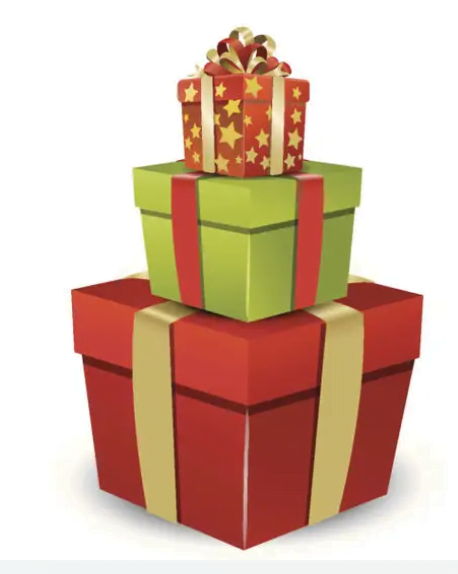 Christmas for every child.
That's the goal.
Samantha Tanner, Charity Manager at Wave 105 Cash for. Kids – the team behind Mission Christmas  explains that  'Mission Christmas is here to support children living in poverty across the south who would have nothing at all to open on Christmas Day. We are really grateful to Denmans Garden and other local businesses for supporting our appeal as there are more families than ever before who will struggle to buy presents this Christmas.'
She says that 'Donating gifts or money to buy gifts is one of the kindest things that you can do as it means that a child or teenager can talk to their friends about the presents they received, rather than being embarrassed because they did not receive anything. This boosts their self esteem and stops them from feeling different'.
 The aim is to ensure that local children living in poverty will have a great Christmas this year. Many families are struggling to make ends meet and the current cost of living crisis has just made it harder.   For many, Christmas is a luxury they can't afford.
In the spirit of 'community' Denmans Garden often supports local charities, and during this festive season Denmans is collaborating with Midpines Café to support Mission Christmas.
The funds raised by Mission Christmas, which is also working with local radio stations Wave 105 and Greatest Hits Radio, will to to children in our community.
Every donation counts.  Your gift will be used to buy a gift for a child up to 18 years old who really needs it.
If you would like to support this effort, please to go our fundraising link here.
You can also make a cash donation or contribute an unwrapped Christmas gift for a child when you visit Denmans Garden and Midpines Cafe.  We will serve as a gift collection point for Mission Christmas between 13 November- 15 December.  Please help make a difference!
Thank you!
#MissionChristmas
Further information about Mission Christmas please click here.