PRESS RELEASE – October 2022
Denmans Garden Awarded Gold in the South & South East in Bloom competition for the second year in a row!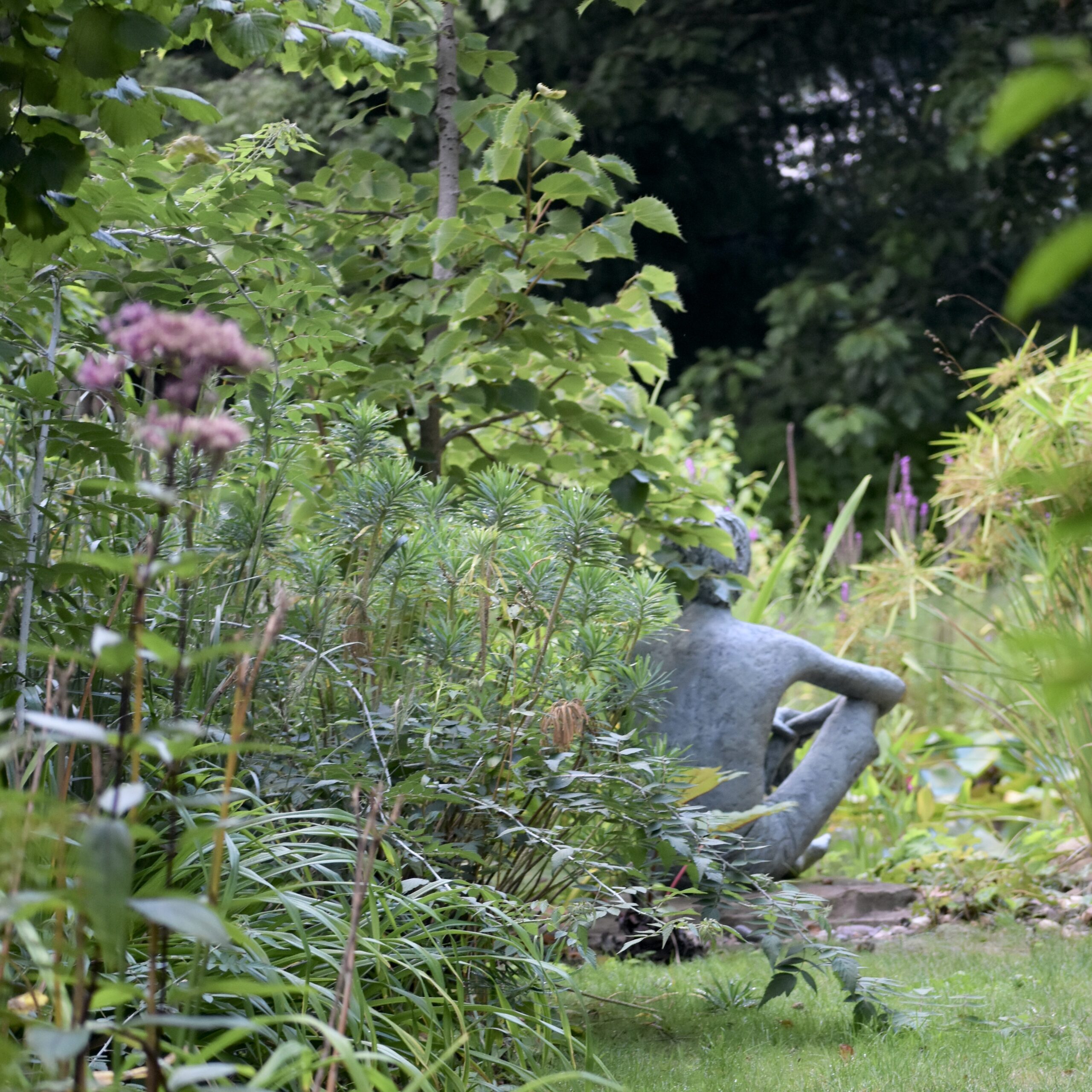 Denmans Garden is delighted to announce that it has been awarded Gold in the category of Historic Parks and Gardens of the South & Southeast In Bloom's 2022 competition. The award is a reflection of over four years of dedicated leadership and vision by Head Gardener, Graham Best.
This external validation and rigorous judging process mean a great deal to the Denmans team and volunteers who are committed to maintaining the garden and facilitating the restoration projects which help preserve the legacies of Joyce Robinson and John Brookes MBE whose vision and creativity made Denmans the very special place it remains today.
'This award is important recognition of how far we have come in restoring Denmans as it was in very bad shape in January of 2018 when we took over', said Gwendolyn van Paasschen, 'and we are especially pleased that we also made gains in our point score from last year.'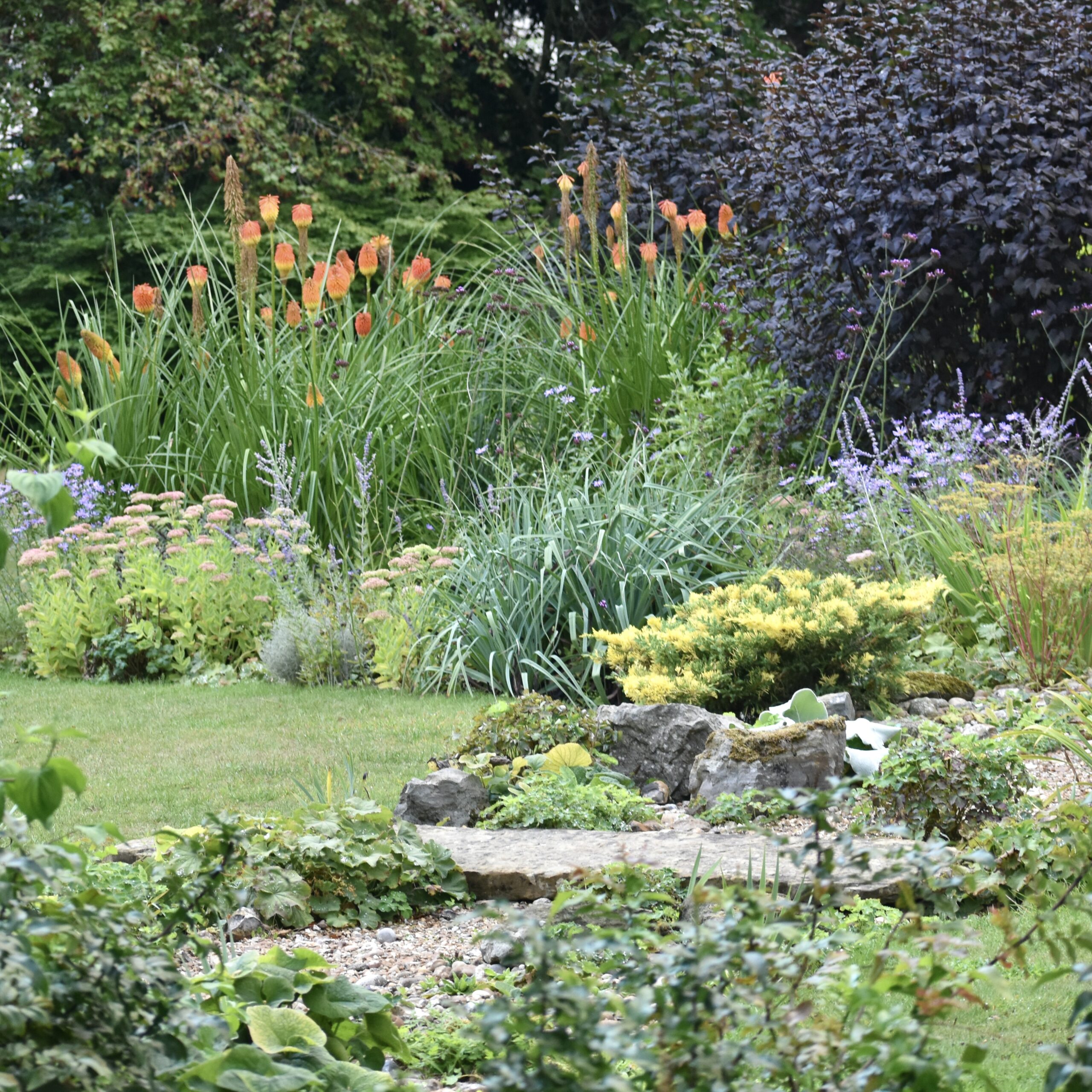 South & South East in Bloom is part of Britain in Bloom and runs annual competitions to find the best Villages, Towns, Cities, Coastal Towns, Parishes, Town & City Centres, Urban Communities and Business Improvement Districts.  Its campaign is the largest horticultural campaign in the region involving hundreds of communities each year. Participating communities create lasting improvements to their local environment for the benefit of those that live, work and visit.
As South & South East in Bloom comment:
'Public Parks & Gardens and our Green Spaces are among the most important places for all in the region. These categories recognise the diversity of our large, small, intimate places that can be enjoyed on many levels'
For more information about the awards go to https://www.sseib.com/
Facebook: @southandsoutheastinbloom
For more information, please contact Louise Campbell
louise@denmans.org 07540892364
@denmans_garden www.denmans.org