In January 2018 Denmans Garden was overgrown, dilapidate, and infested with ground elder.  Neglected and then closed because of a long-running business dispute, world-renowned landscape designer and author, John Brookes, immediately began renovating his garden of 38 years when the dispute was resolved in December 2017. With the help of his gardener, Graham Best, assistant gardener, Karen Quinn, General Manager, Mike Palmer, Trustee Peter Gillespie, and me, he managed to clear an astonishing amount of shrubs and overgrown plants — all the more astonishing as he was 84 years old.  The task of renovating the garden was daunting, subsequently made more difficult by John's death in March of that year.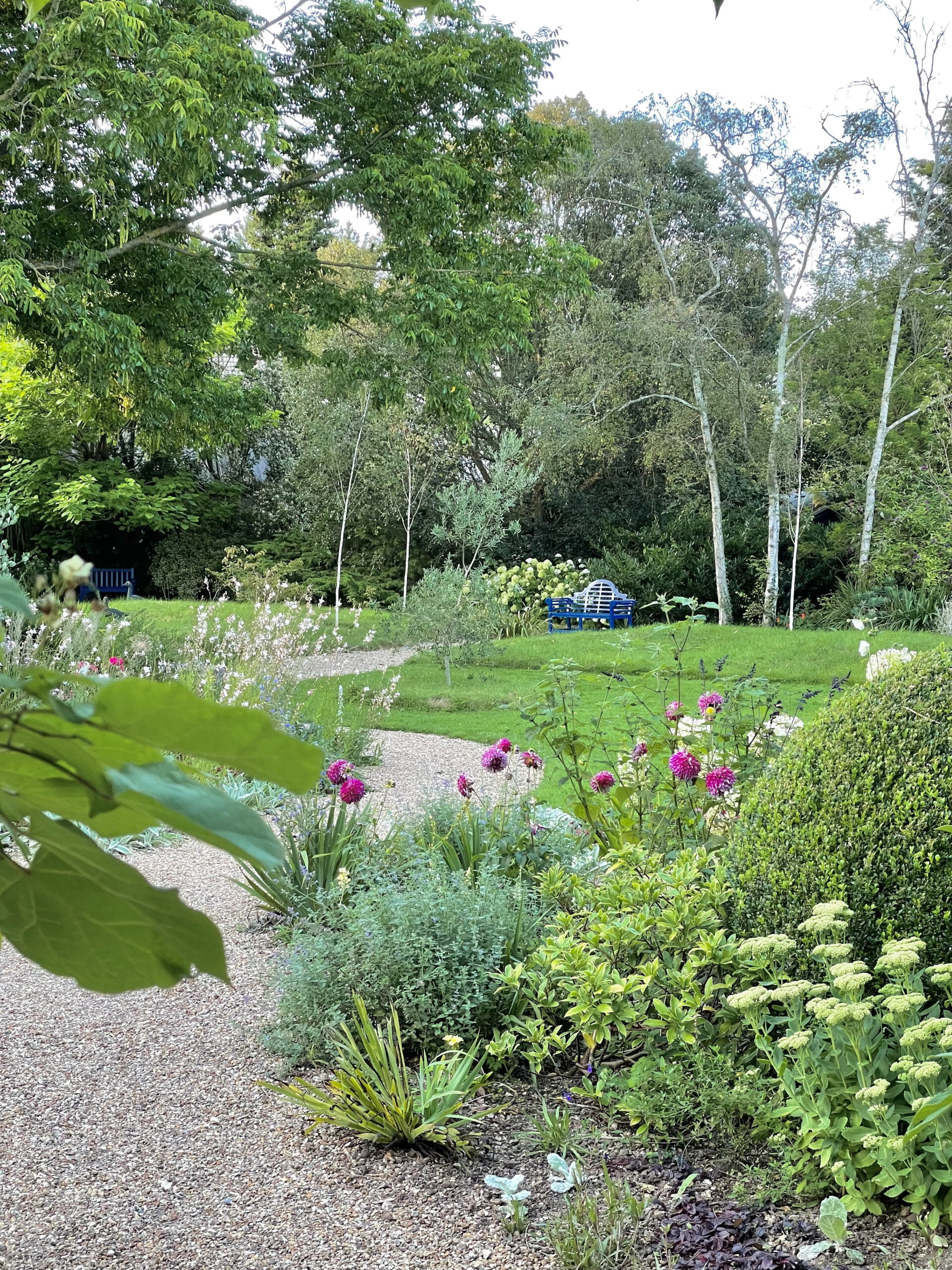 Now listed Grade II and an RHS Partner Garden, we are delighted to announced that today Denmans Garden was awarded Gold in the category of Historic Parks and Gardens of the South & Southeast In Bloom's 2021 competition. The rigorous judging process and public recognition from South & South East in Bloom is another important step for Denmans Garden in its on-going restoration, and follows its addition last year to the National Heritage List for England as a Grade II post-war garden to the Register of Parks and Gardens and its reinstatement as an RHS Partner Garden.
South & South East in Bloom is part of Britain in Bloom and runs annual competitions to find the best Villages, Towns, Cities, Coastal Towns, Parishes, Town & City Centres, Urban Communities and Business Improvement Districts.  Its campaign is the largest horticultural campaign in the region involving hundreds of communities each year. Participating communities create lasting improvements to their local environment for the benefit of those that live, work and visit.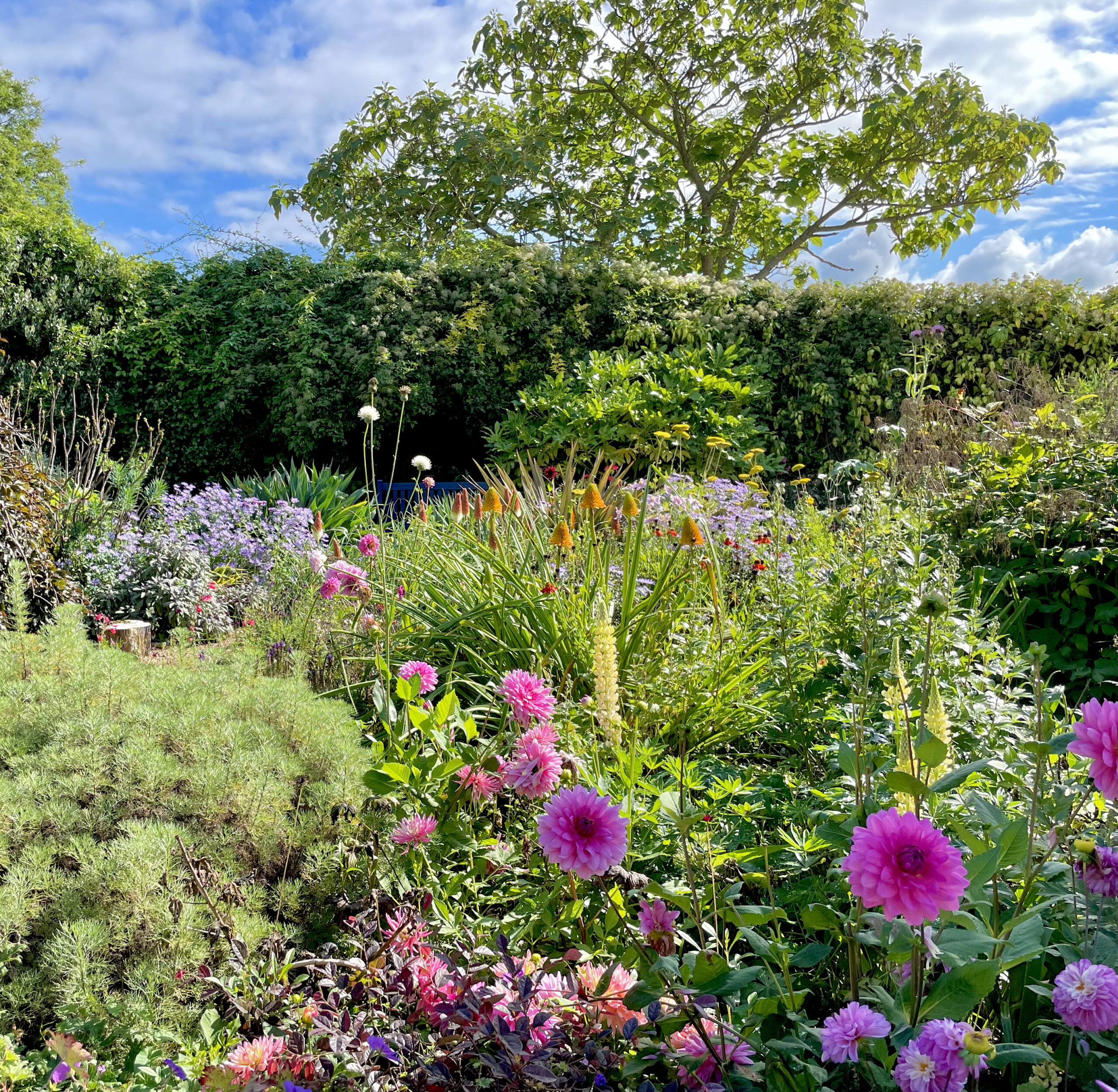 According to South & South East in Bloom, 'Public Parks & Gardens and our Green Spaces are among the most important places for all in the region. These categories recognise the diversity of our large, small, intimate places that can be enjoyed on many levels'
This award is a clear affirmation of the energetic efforts and commitment of our dedicated staff and volunteers. We have worked hard to rejuvenate this garden, which was started by the brilliant but little-known plantswoman, Joyce Robinson, and was carried on and developed by John Brookes MBE, one of Britain's most influential landscape designers and authors.  We are grateful to SSEIB for the opportunity to participate in this important competition.