'In a sense, restoring the garden is part gardening, part archaeology, and part magic.'
Once neglected and closed to the public, Denmans Garden has undergone significant restoration in the past three and half years, an effort that has brought the much-loved and historically significant garden back to life.  Open since June 2018 to the general public, visitors can again enjoy this beautiful contemporary country garden; a place of tranquility and inspiration in the heart of Sussex.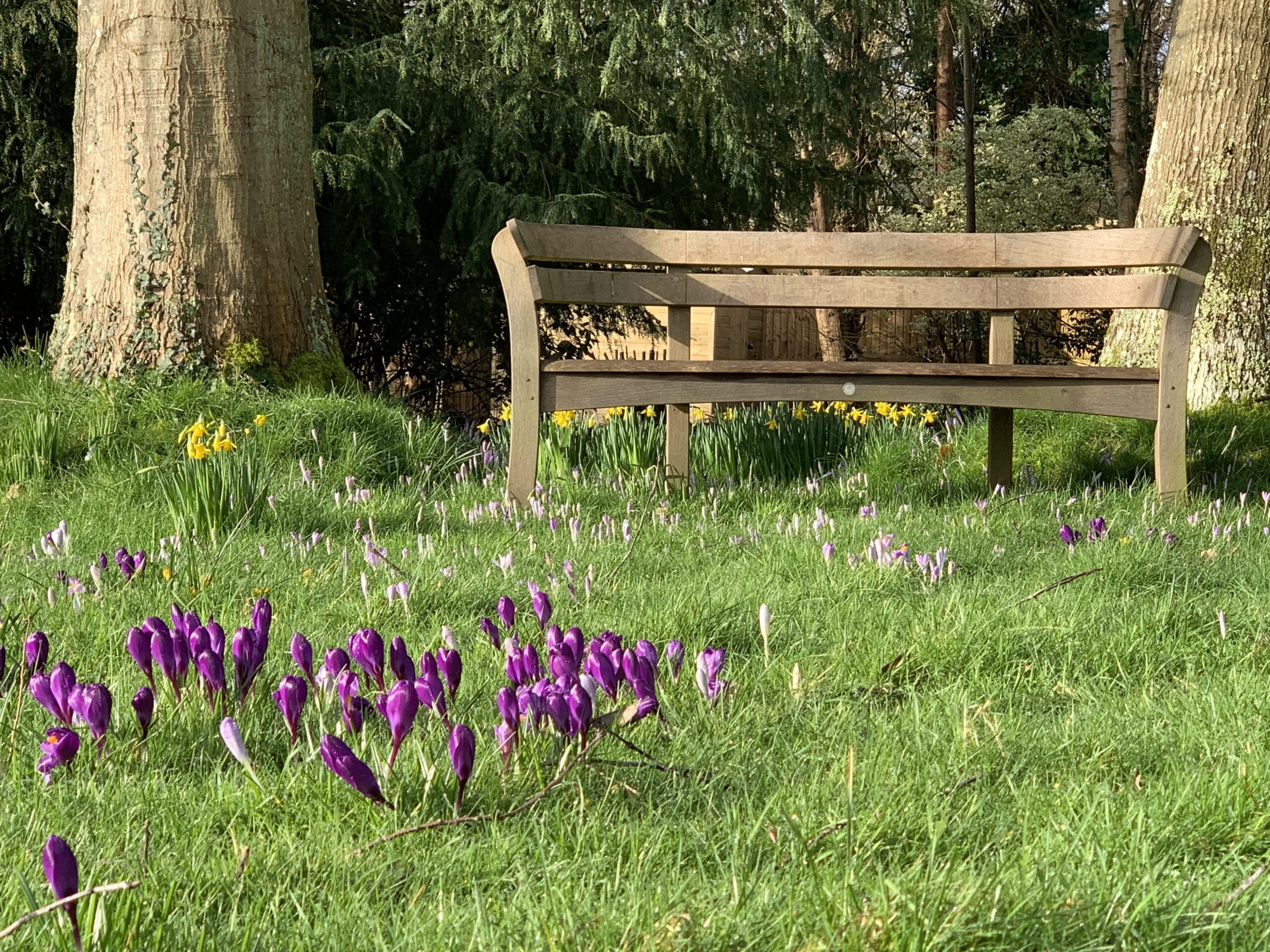 Part of the ongoing work includes extending and developing relationships with the local community and so next month Gwendolyn van Paasschen, owner of Denmans Garden and Chair of the John Brookes-Denmans Foundation, its charitable arm, will give a talk about saving the garden in association with local charity, The Sussex Snowdrop Trust.  She will describe how the garden, now registered as a Grade II garden with a rich history, was nearly lost as the result of a business dispute but is now being brought back to its former glory, a brilliant combination of horticultural diversity and extraordinary design.
Recently included in Sussex Gardens Trust's Unforgettable Gardens, Denmans was added to the National Heritage List for England as a Grade II post-war garden in the second half of last year. A Royal Horticultural Society Partner Garden, Denmans is also involved this year with the RHS  'Feel Good' Gardens campaign, recognising the importance of a connection with nature in lifting the mood and enhancing wellbeing.
"Joyce Robinson and John Brookes, who created Denmans and lived here, used the garden to help local charities like the National Garden Scheme, the Aldingbourne Trust, the Samaritans, and Chichester Area Talking News. My father, for whom I worked when I was in Uni, was a great pediatrician in Seattle, so I know first-hand just how difficult life is for families who have children with life-threatening or terminal illnesses.  The Sussex Snowdrop Trust is a lifeline to families who are faced with this challenge," Gwendolyn said.  "I am really glad to be able to help them in this small way."