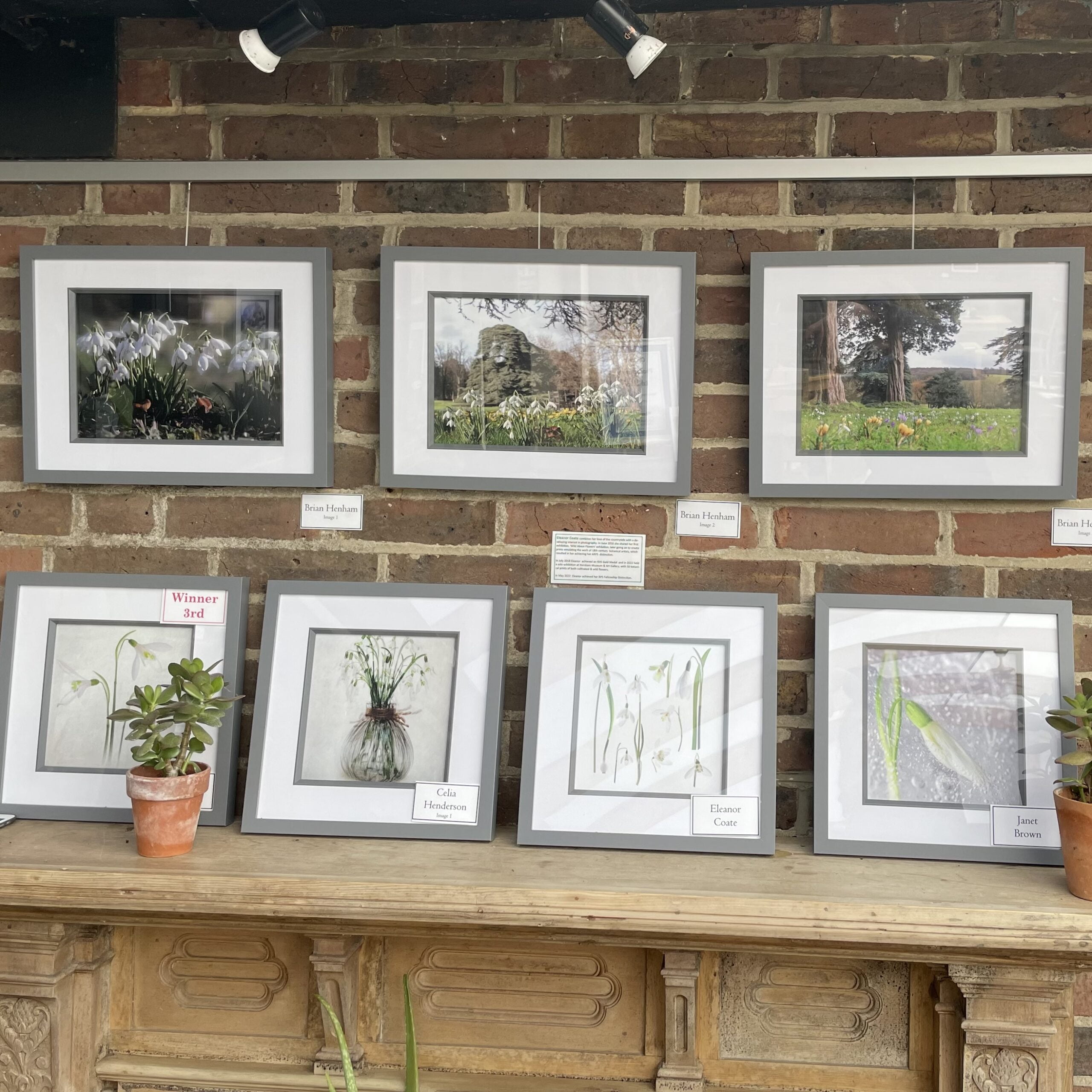 Last month, Denmans Garden held two events in support of the Sussex Snow drop Trust which this year marks 30 years of providing care for local families with children diagnosed with  life threatening or terminal illnesses.
The first was a creative photography competition featuring snowdrops, and the winners were announced at Denmans on Saturday 18th February at a special event attended by over 100 visitors who also came to see the snowdrops bloomin in the garden.
The standard and quality of the entries was outstanding and very creative and the winning photographs were selected by the Denmans and Midpines Cafe staffs and customer feedback. The winners were Sophie Sitwell for 1st and 2nd prize and Celia Henderson for 3rd prize .
The framed photographs will remain on display in Midpines Café at Denmans Gardens though March and are also for sale.  All proceeds will go to support the Snowdrop Trust.  If you would like to purchase a photo, please email or telephone the Snowdrop Trust office at office@snowdroptrust.com or 01243 572433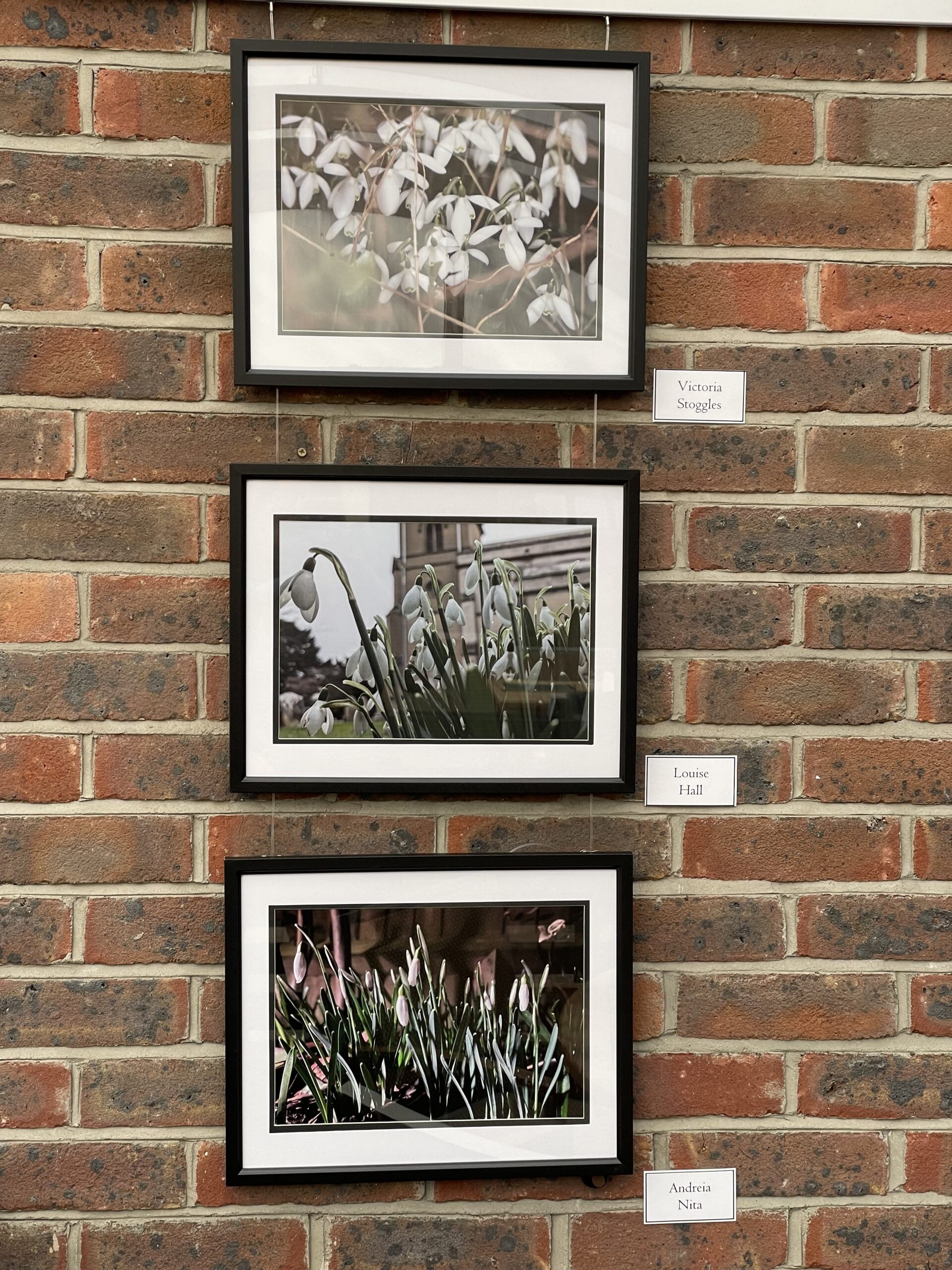 The competition and event as well as the talk on the promise of the Spring garden given by Gwendolyn van Paasschen on 21 February were a lovely way to mark the Snowdrop Trust's 30th anniversary and as well as to raise much-needed funds for the vital support this charity continues to provide.
For more information on the Sussex Snowdrop Trust go to
www.thesussexsnowdroptrust.com @SnowdropTrust
NOTES FOR EDITORS
The Sussex Snowdrop Trust is a unique charity providing 'Nursing Care at Home' for local children who have a threatening or life-threatening illness. In 1992, Dr Ann Wallace, Consultant Paediatrician for the Chichester area, and Ward Sister Beth Connolly recognised that families needed ongoing support to care for their sick child at home.  With no funds available to help these special families, in 1993, the Founders set up The Sussex Snowdrop Trust in partnership with the NHS special Children's Community Nursing Team. Based in the Chichester area of West Sussex, the Trust supports families within a 15-mile radius.